Voor Nederlands klik HIER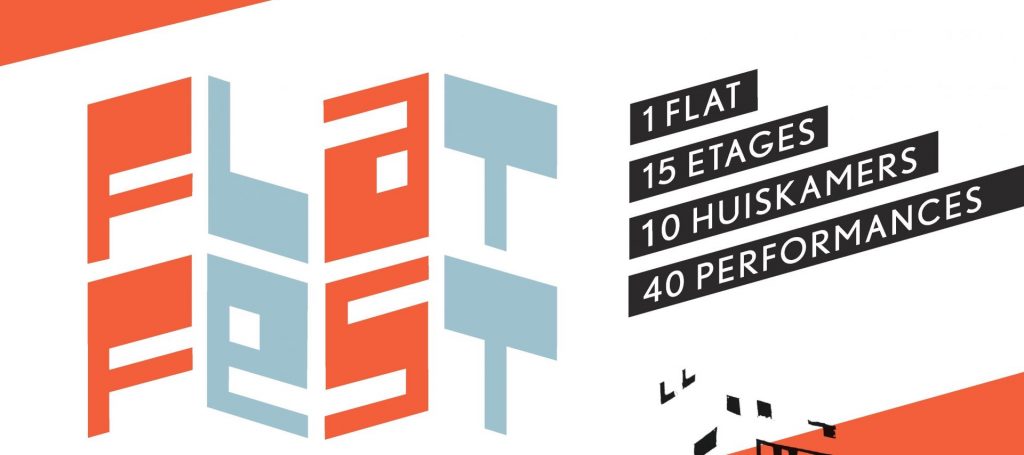 Dear lovers of good music and other fine things in life,
FlatFest is back!
The music festival with the most amazing view of the country!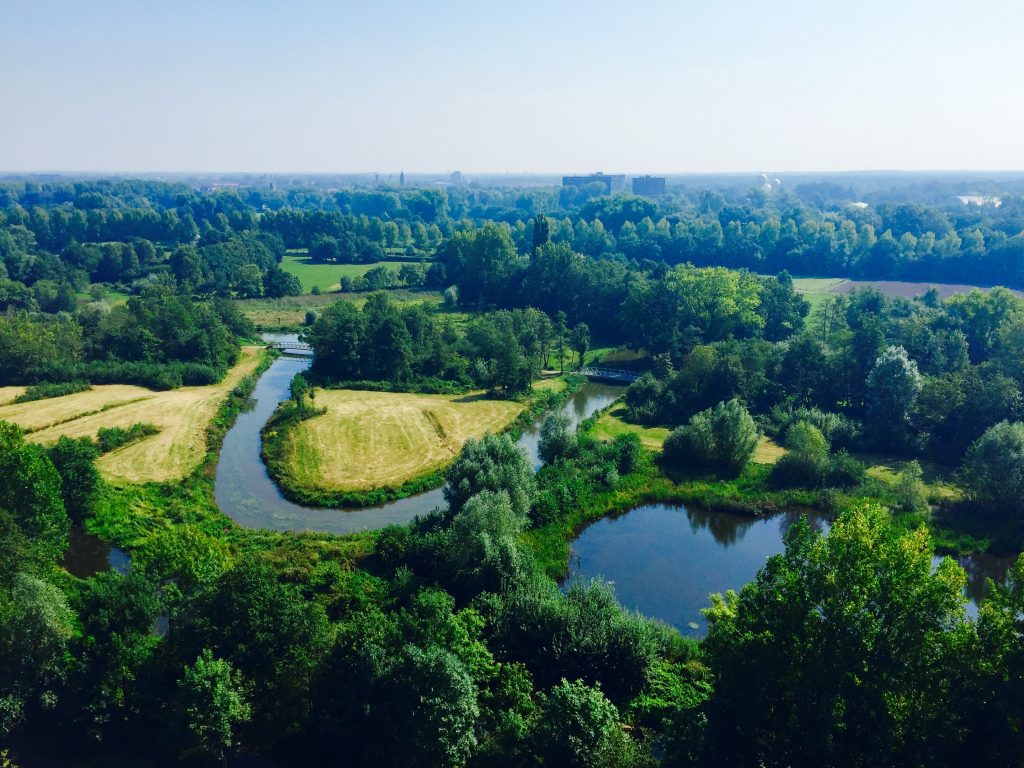 After a highly successful 1st edition last year,
we will host a brand new festival on  the 24th of September.
Enjoy a variety of special artists in living rooms across the entire
15-story building named Winter at the Holstraat in Eindhoven.
Good music & food & drinks & conversation from noon until 22.00.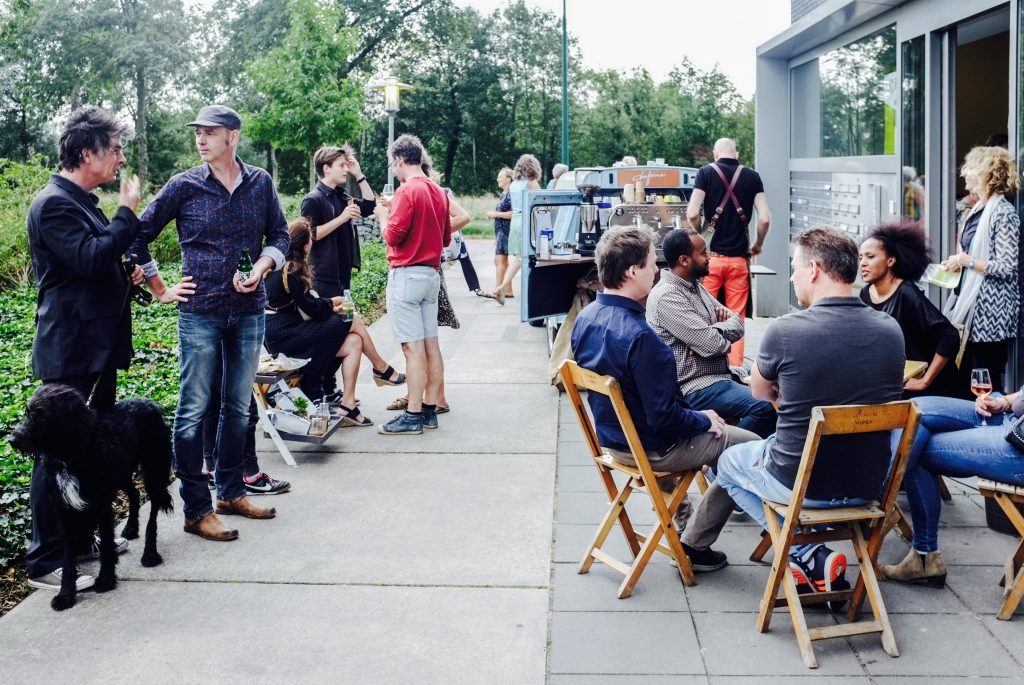 (Inter)national & regional artists you normally only get to see on large stages,
in clubs, theatres and on crowdy festivals will reveal their precious arts acoustically in the intimate setting of our living rooms, hosted by our dear and adventurous neighbours.
From 12.00 (noon) until 17.00 (5pm) you can explore the whole range of
25-minute concerts  on 12 stages and make your musical way through
pop, jazz, singer-songwriter, theatre, spoken word, blues, world and classical music.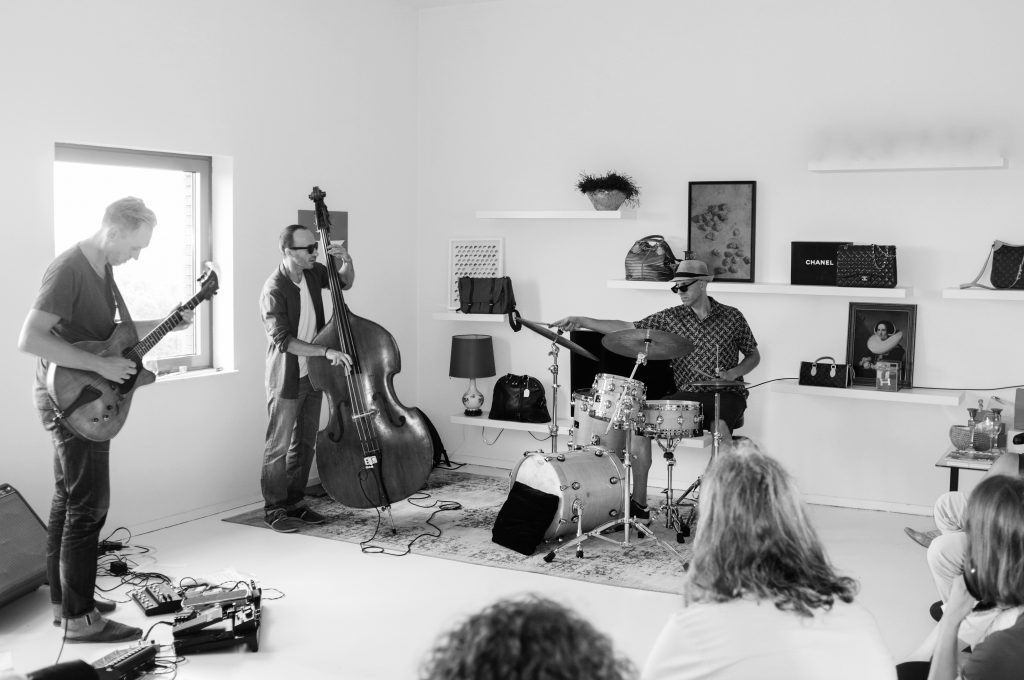 And again you will have the rare chance to witness an original Japanese tea ceremony
hosted by tea master Michel Decré (宗義) in the only silent room at the festival.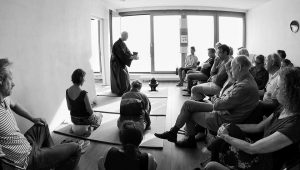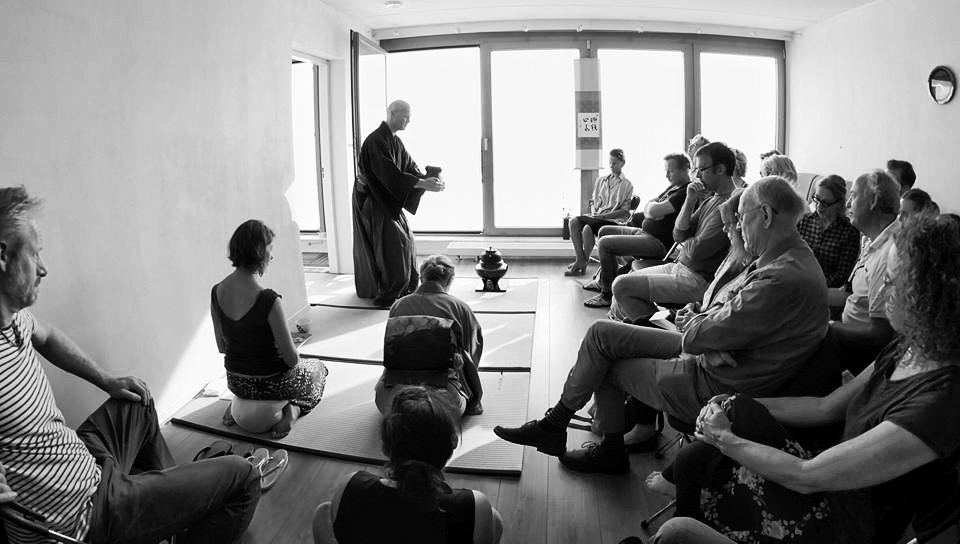 The entrance hall shall be the lively heart of the festival with excellent
food & wine and  surprising musical performances programmed by the
CKE (Center of the Arts Eindhoven).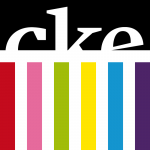 Outside you will find our beloved barista Ralf, serving you the finest
Dafeïne coffee straight from his oldtimer Daf 33.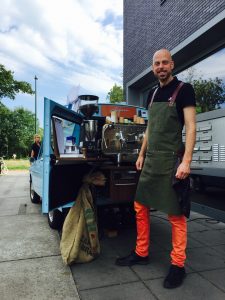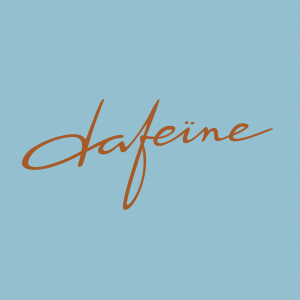 Baker Dido from Stadsbakkerij Broodt will occupy the area with the best and most
honest 'worstenbroodjes' (sausage rolls, not the worst bread) of North-Brabant
and every other provence of the country.

At  17.00 (5pm) our groovy afterparty takes off (until 22.00/10pm) and
pop-up restaurant Soul Kitchen (from Strijp S) will prepare a fine meal for you.

A table can be reserved in advance (info soon available) or just order and eat wherever
you like while dancing to sweet soul & jazz music spinned by DJ Sookie (Jazz Junkies).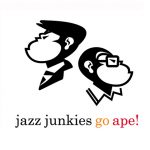 Graphic design by Kim Peters of Funkfabriek

BUY YOUR TICKETS HERE!