DORONA ALBERTI'S Käsebrot
©Nol Havens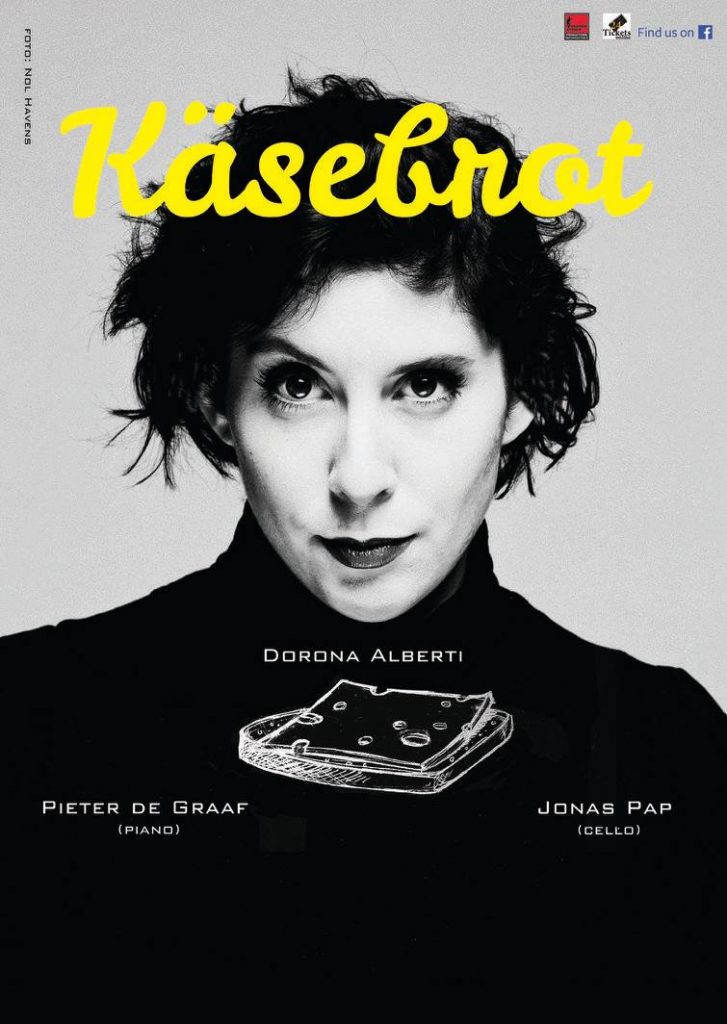 'UNDER THE SURFACE'
Joost Lijbaart – Sanne Rambags – Bram Stadhouders
©Juan Carlos Villarroel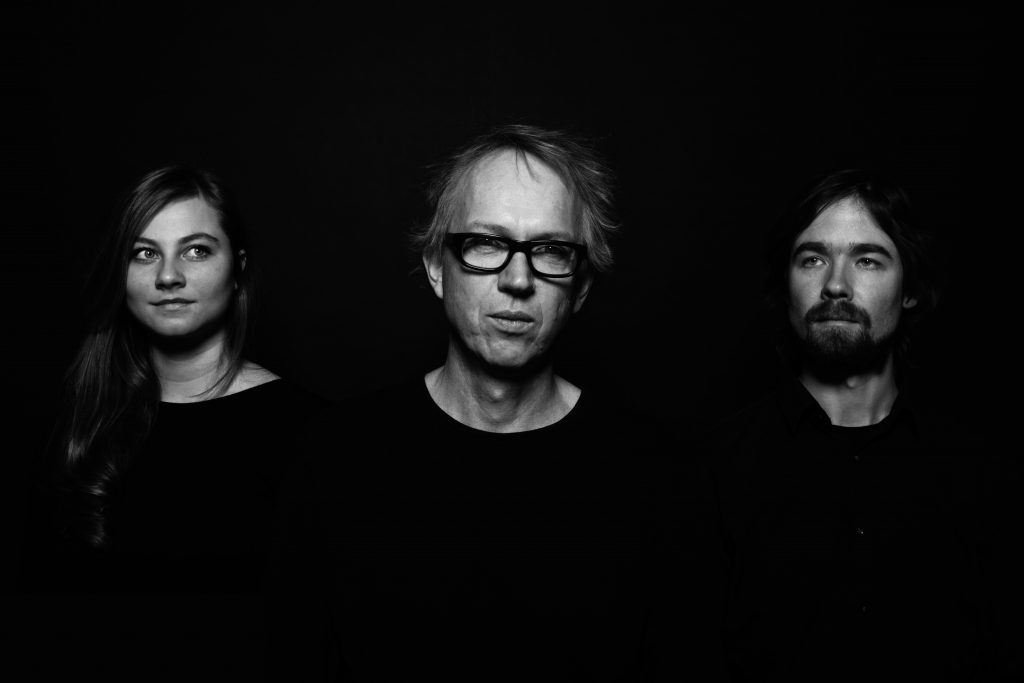 TIM LANGEDIJK  invites HANS VROOMANS
©Robbert Sloot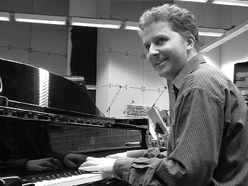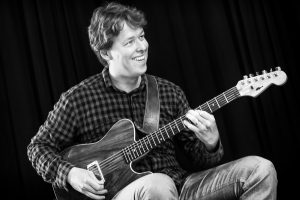 Japanese tea ceremony hosted by tea master Michel Decré (宗義)
featuring Maarten Zaagman on fine tuned, interactive percussive electronics.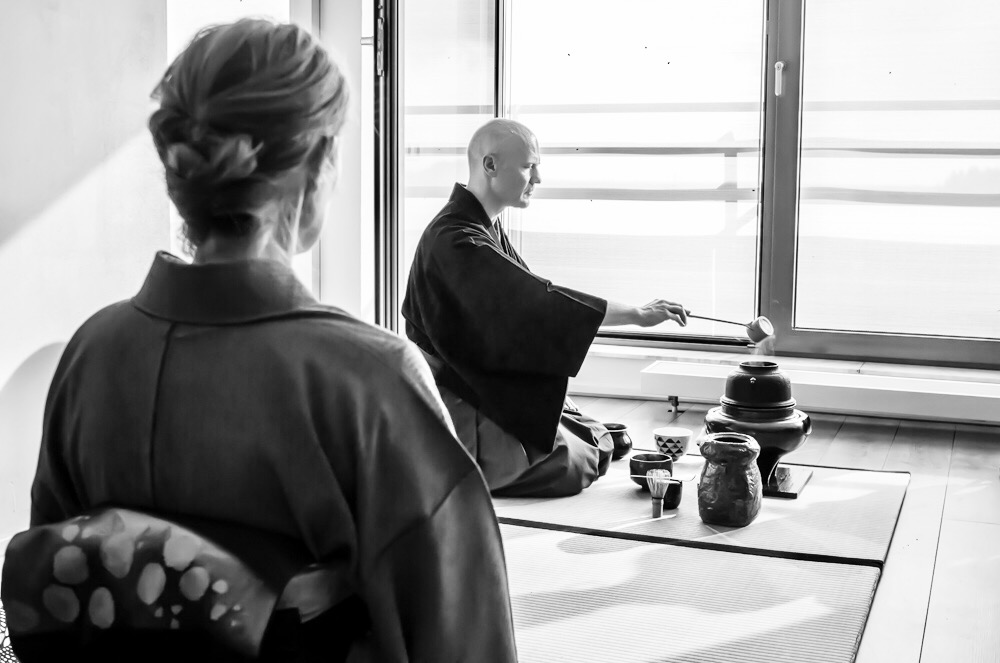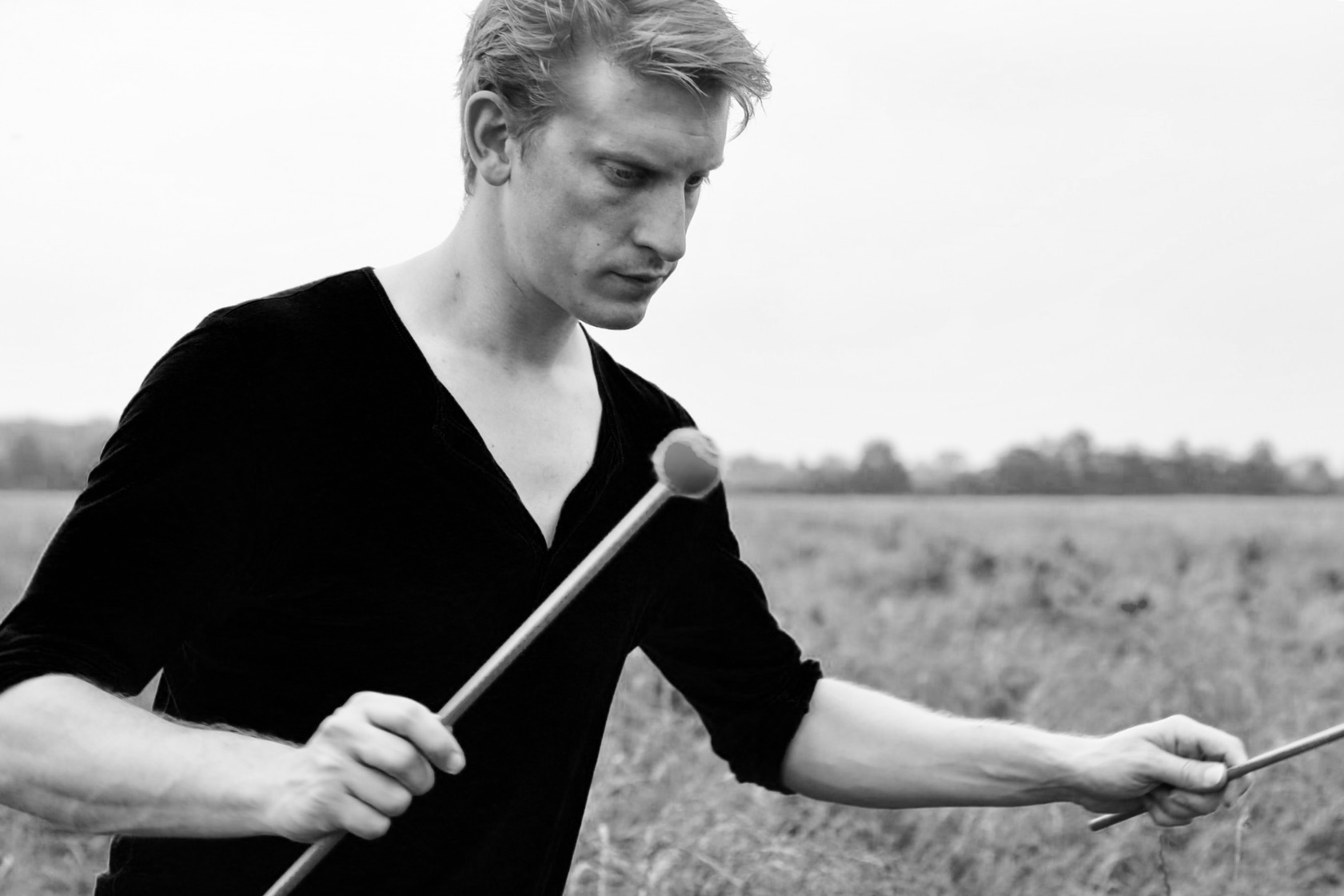 ONIAS LANDVELD – Poetry & Spoken Word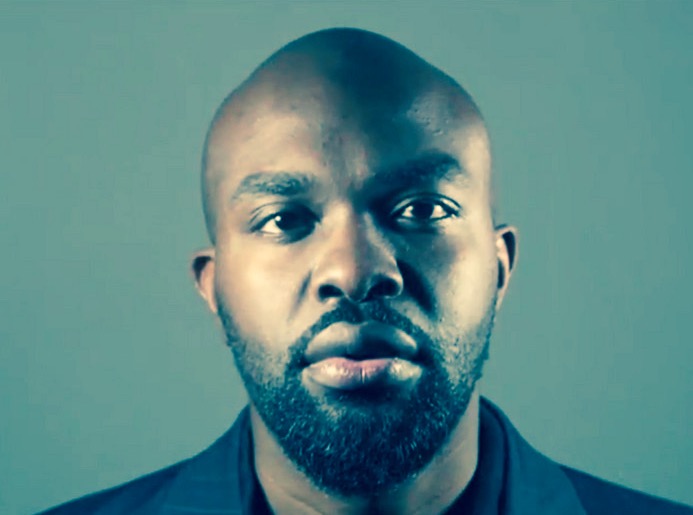 Omar Ka & Mark Tuinstra
Senegal meets the Lowlands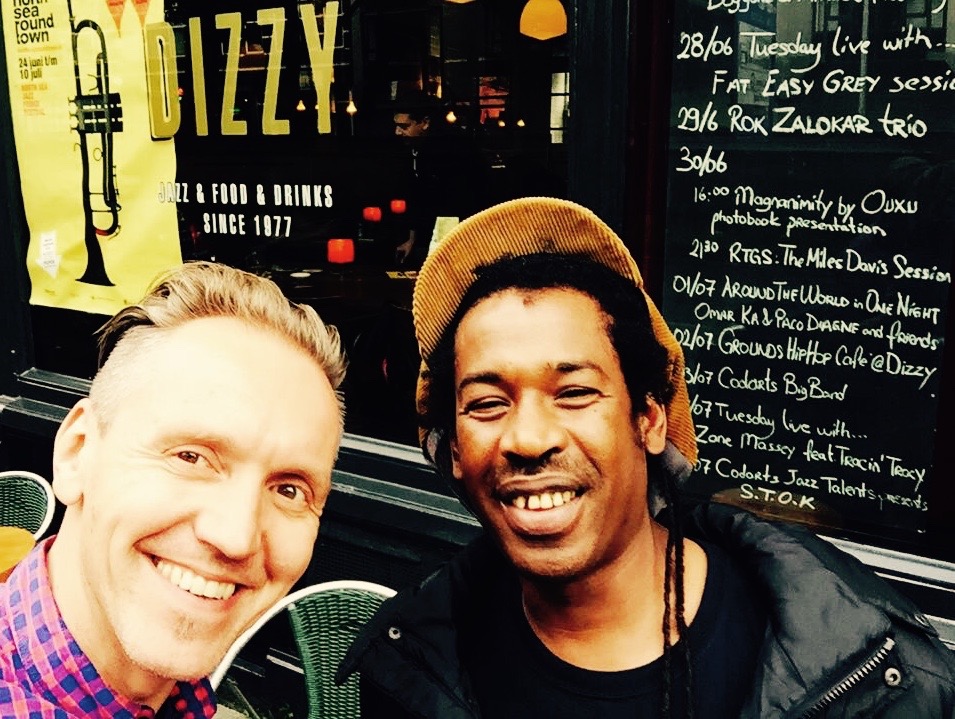 Our dear neighbour Summy will teach you about classical Indian dance
and goes to…..Bollywood!!! Hips don't lie!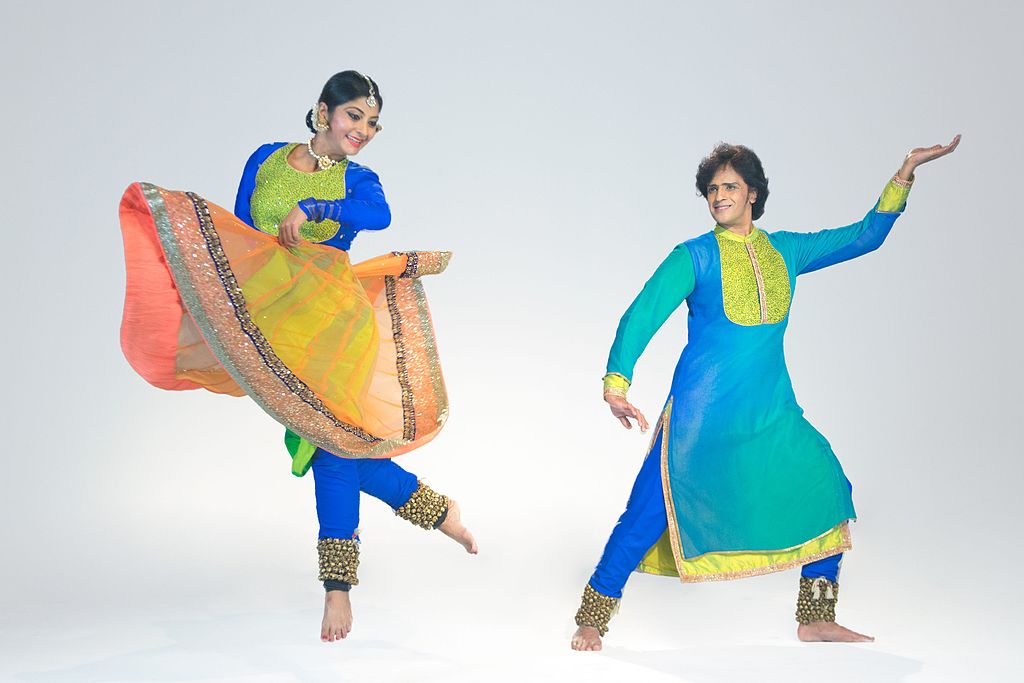 SING SONG JAM ROOM with many beautiful
and promising young songwriters & songwriting bands like….
Cloud Cukkoo
©Geert Oldenmenger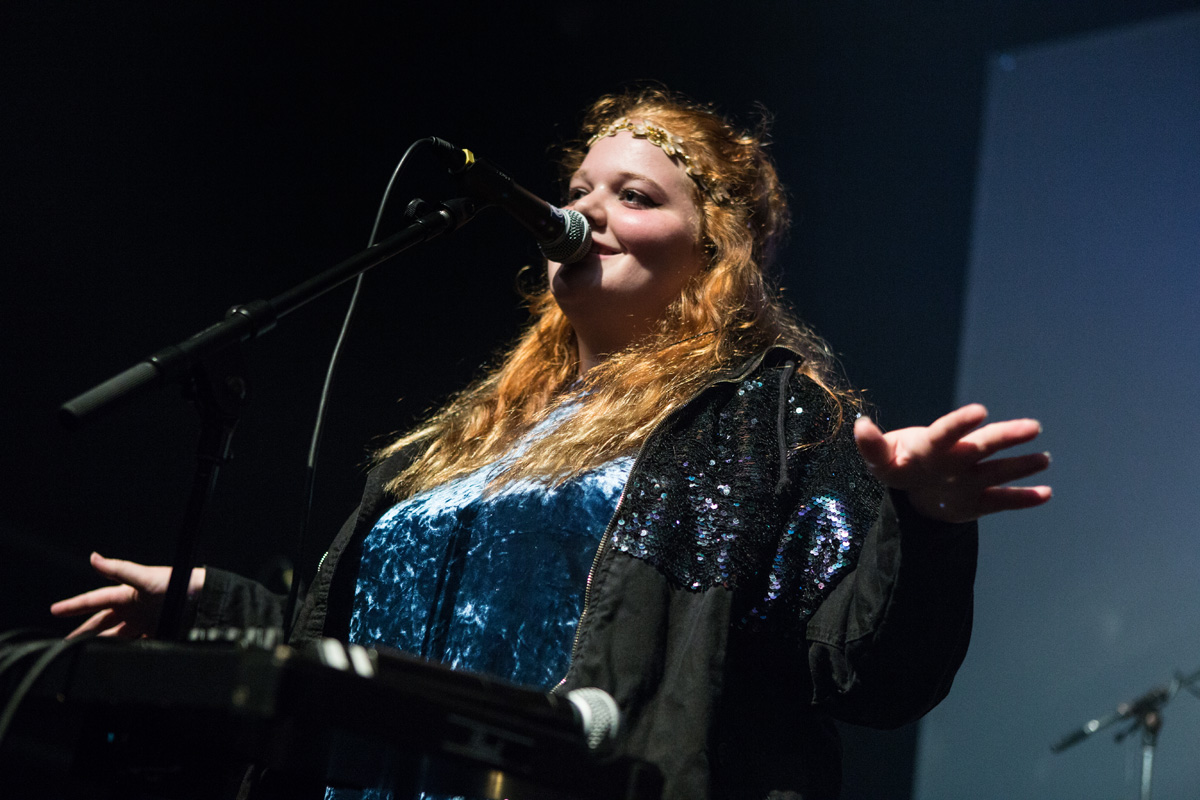 Bob Smeenk
©Mark Veenstra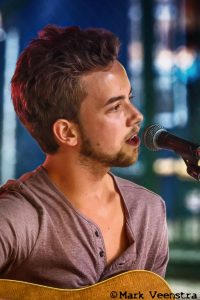 Oliver Pesch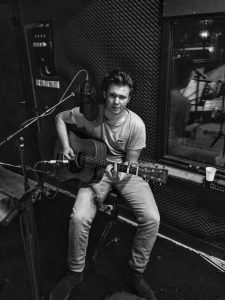 BUY YOU TICKETS HERE